CADEY APP
This program will change your family's life.
With Cadey you'll get:
Personalized recommendations: Based on the concerns you input about your child, get personalized recommendations tailored to meet your child's unique needs.
Schedules and routines: The app will provide customizable schedules and routines to help you create structure and consistency in your child's day-to-day life.
Instructional videos: Cadey offers a library of instructional videos that cover a wide range of topics, from behavior management to coping techniques to study skills.
Community support: Cadey is a like-minded community of parents facing similar challenges. In future releases, parents will be able to connect, share advice, and offer support.
Two-week challenge: Cadey challenges you to commit to using the app for two weeks. You will see a positive impact on your family's life. The app provides daily reminders and encouragement to help you stay on track.
Immediate answers: Get help for issues with hyperactivity, impulsivity, learning problems, tantrums, meltdowns, and behavior issues.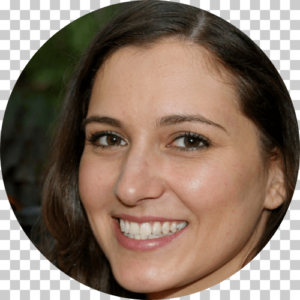 " Made an immediate difference in our home. The videos are short and to the point and really help empower parents with the tools they need to help their children. Just a few minutes can really make a difference! "

Sara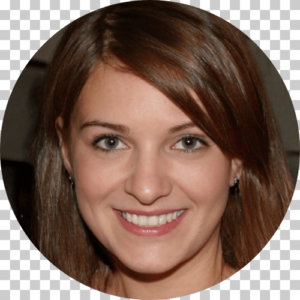 " As a parent with two young kids, this app is so helpful! I love the very tangible advice on a wide variety of topics and I appreciate that they are adding more content all the time. "

Nicole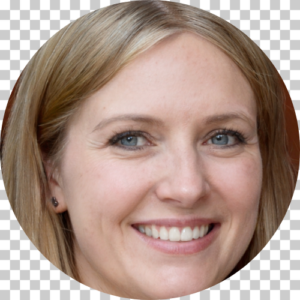 " The videos are awesome! Very helpful in giving me ideas on how to help my child. "

Amy
The Details
Immediate answers
Get answers to your most pressing parenting questions. This system was created by child psychologists to help parents get help for their children's diverse needs now.
Curated support
Child psychologists have designed this resource for you to include video and text recommendations to improve your child's behavior and well-being.
Daily guidance
With this system, you can make progress every day. In as little as 2 weeks, you will see improvements in your family's life.
Strategies to reconnect
If you are struggling with your child's behavior, it may feel like everything is a battle. Learn how to reconnect with your child and get life back on track.