CADEY: AN APP FOR PARENTS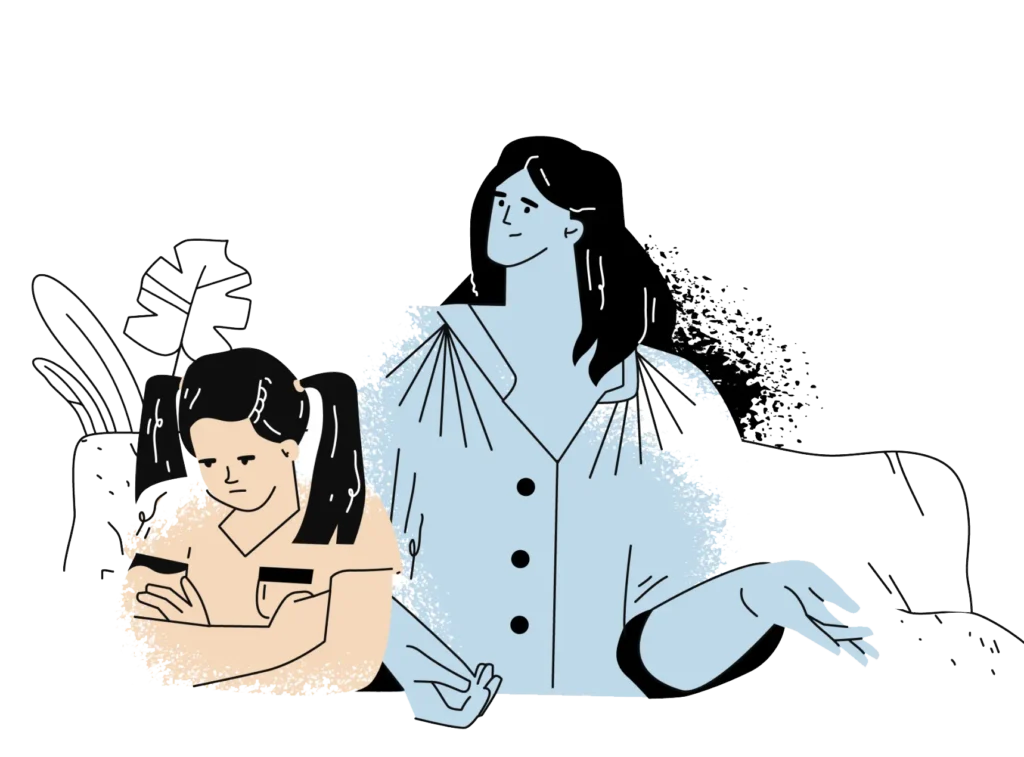 Get instant recommendations, developed by experts in child psychology and tailored to your child
Parenting is tough. Parenting kids with diverse needs like learning issues, ADHD, or autism, is even tougher. Want to help your child with coping skills, mindfulness, or academics? Perhaps you know what to do but aren't sure how to do it. Life will get better.
A New Way to Access Child Psychologist Expertise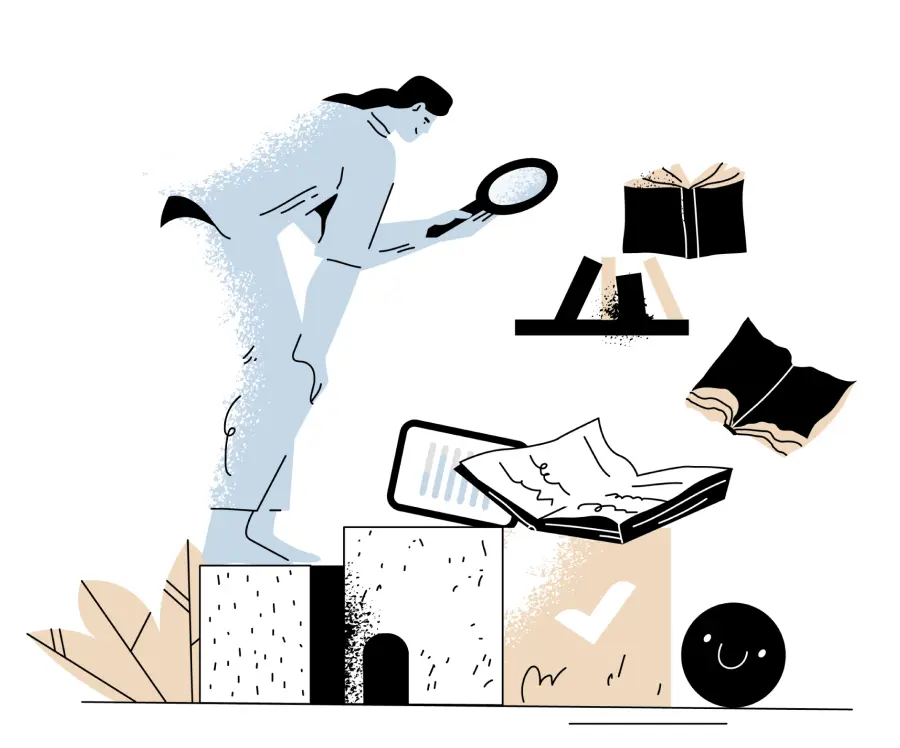 Instant, science-backed strategies you can trust
Cadey's assessment tool relies on 20 years of proven research and evidence-based strategies from clinicians — so you can get out of internet rabbit holes with unvetted sources and conflicting advice.
A proactive path forward, with the help you need now
No waitlists for specialists or disruptive treks to the doctor's office. Cadey delivers prioritized recommendations that you can implement immediately — at home, at school, and in the world.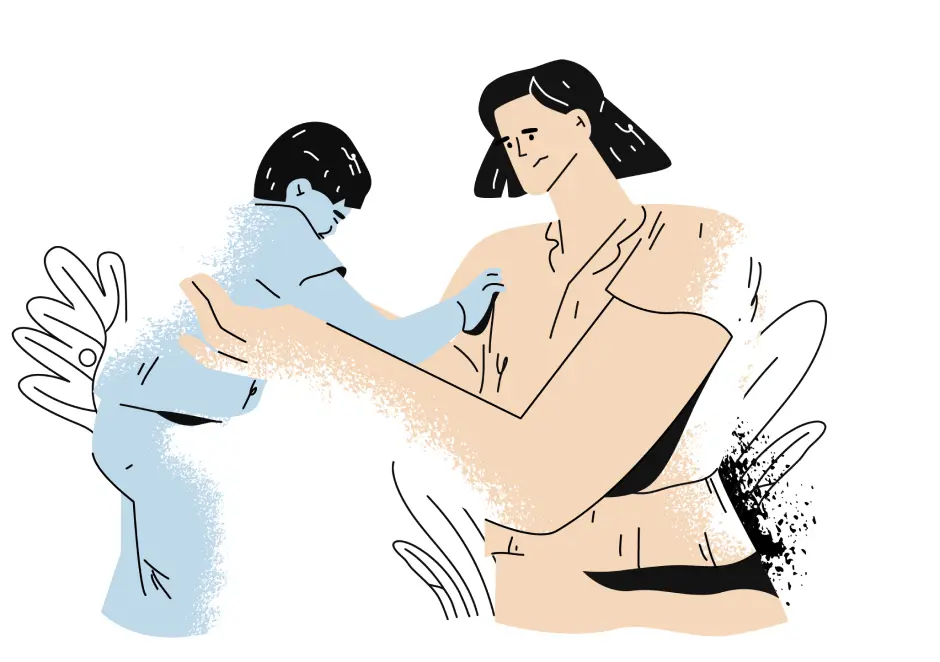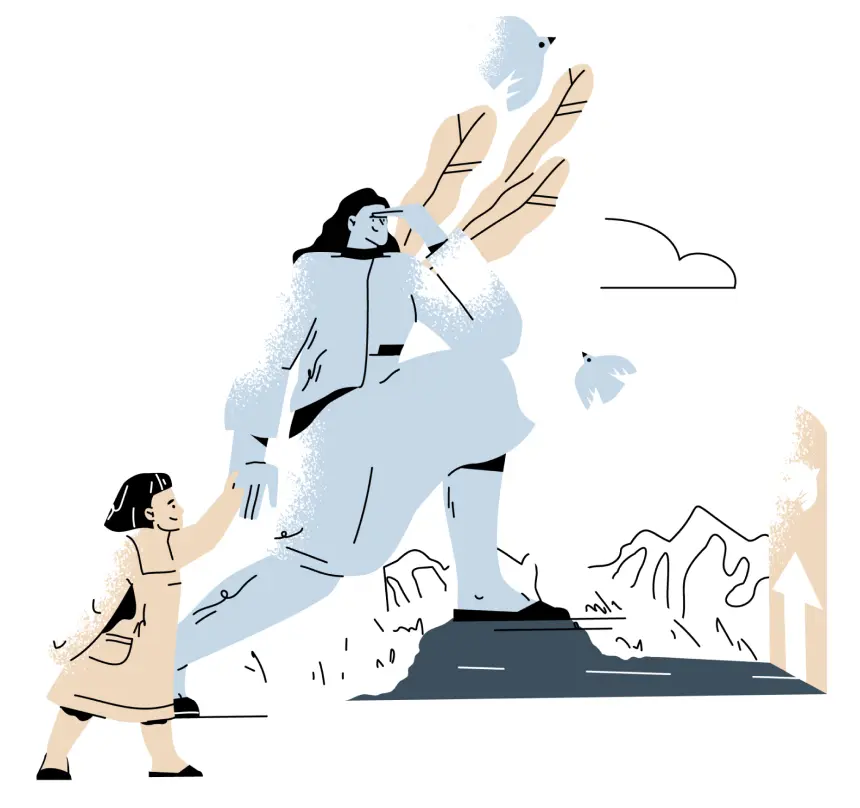 Personalized guidance that adapts with your child
Using your child's unique profile, Cadey suggests research-based strategies from our extensive resource library. Our adaptive technology learns from your feedback, constantly refining the course of action for your child's evolving needs.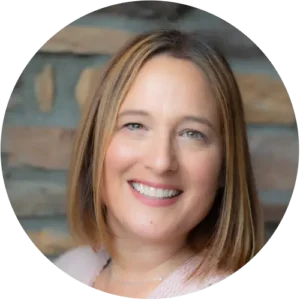 " Cadey helped us get our son the accommodations he needed in school and helped us as parents be able to navigate daily chores at home. "

Erin A.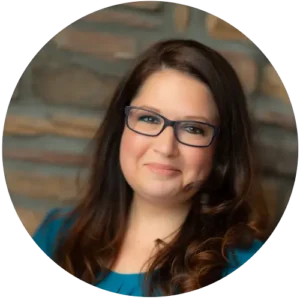 " We got him into therapy and the skills started coming out of him. And they aren't coming out slow; they are just pouring out. We are so grateful. On a daily basis. I can't recommend it enough. "

Juliette N.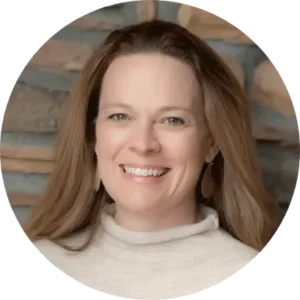 " After years of searching on our own, this is the only place that knew how to find an academic interventionist for our son. They helped us find the perfect resource and my son has made huge progress! "

Shana B.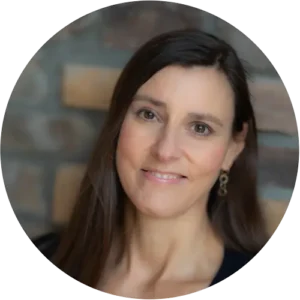 " After being frustrated by the lack of support at my son's school and not knowing where to turn, I found the answer. They helped me get the school accommodations and the support my son required. Now he is thriving. "

Meghan B.
Help is here
Cadey App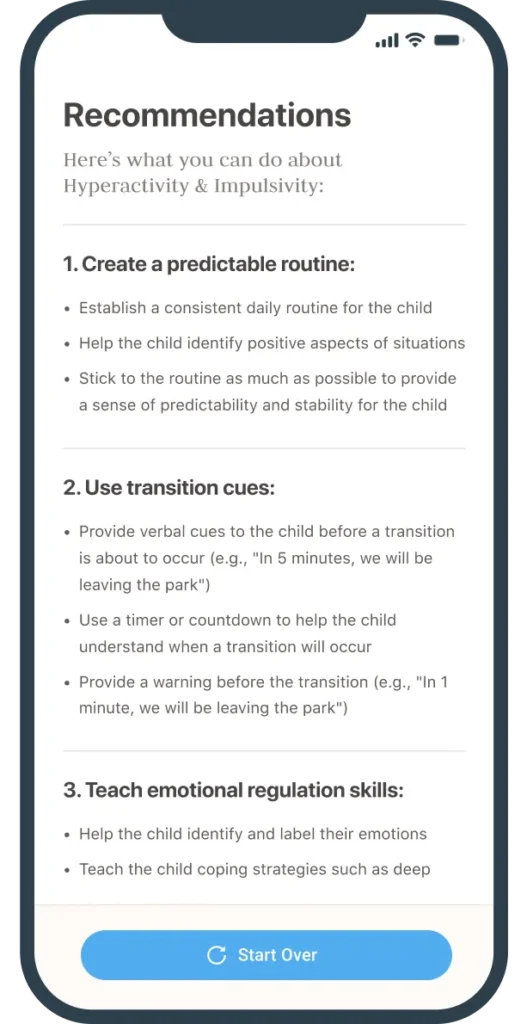 Cadey is a comprehensive app designed to help you navigate your child's emotional, behavioral, and school challenges effectively. This psychologist-developed system provides quick answers and teaches you how to implement them. Working this system for even just two weeks can make a meaningful difference in your family's life.